Archived Images
(page archived on 19/12/2010)
Cogden Hall Roman-British / Medieval Site
3 images
(Photos: Ric Carter)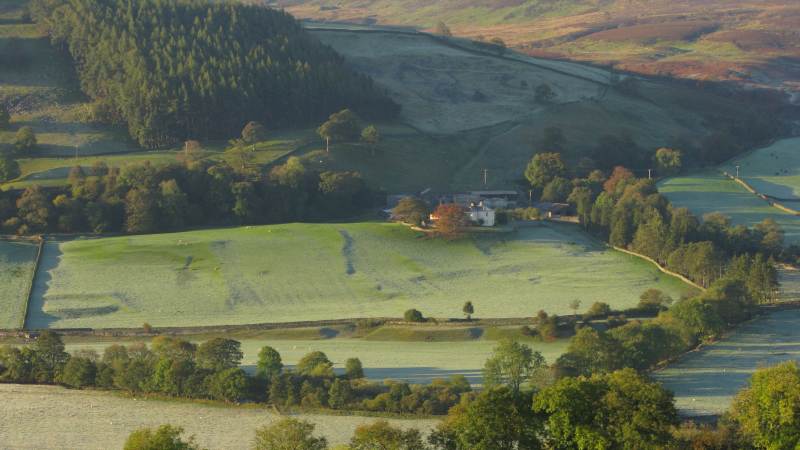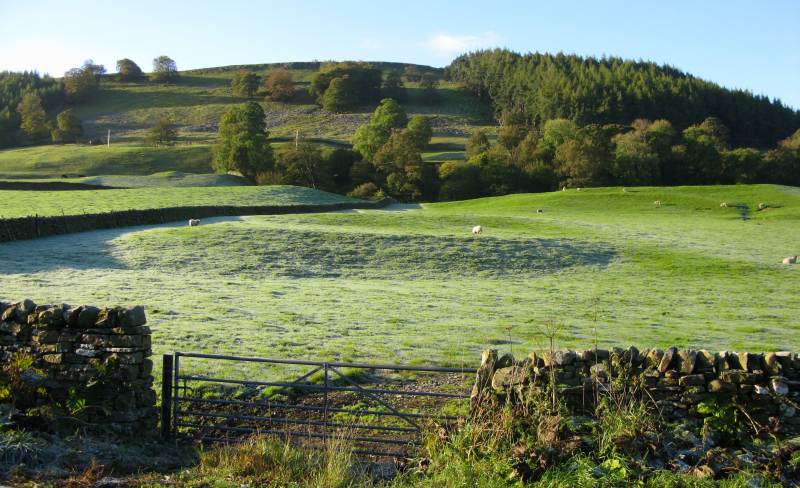 Stray Arrow Head Find
Details and images below: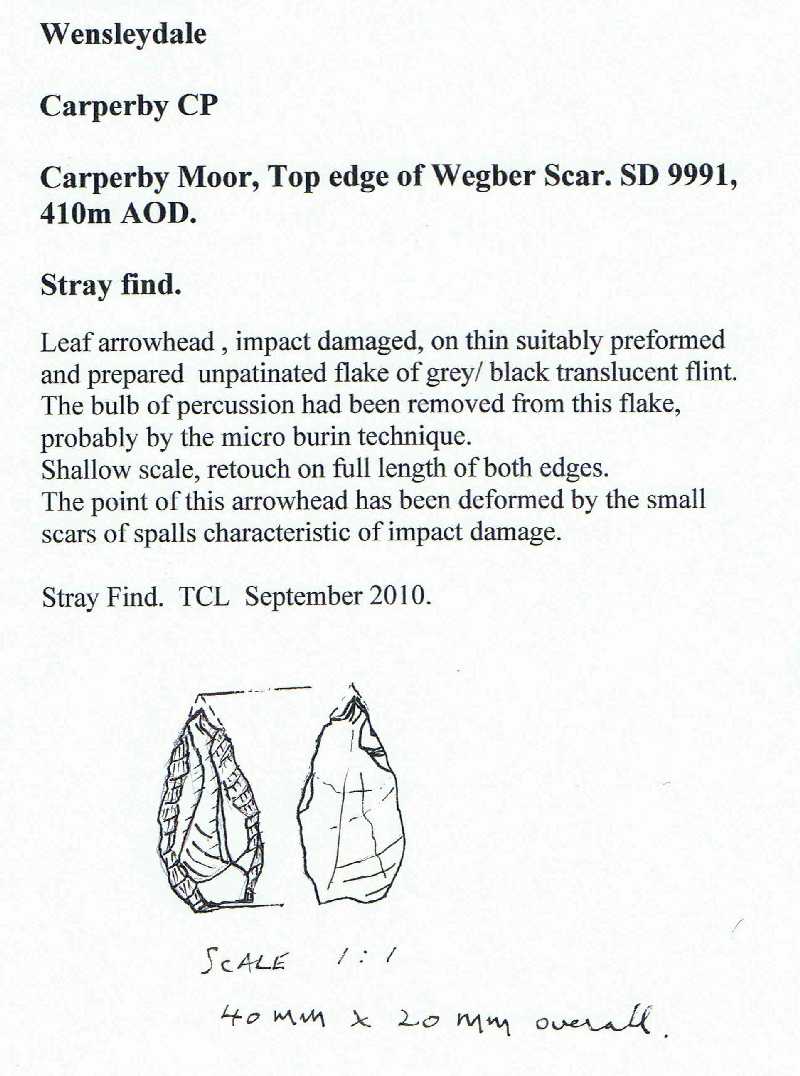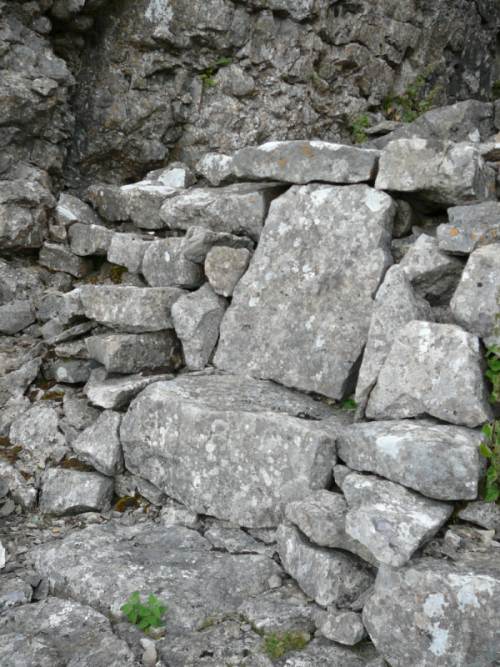 'Jabz Seat' Photo: © S Eastmead 2010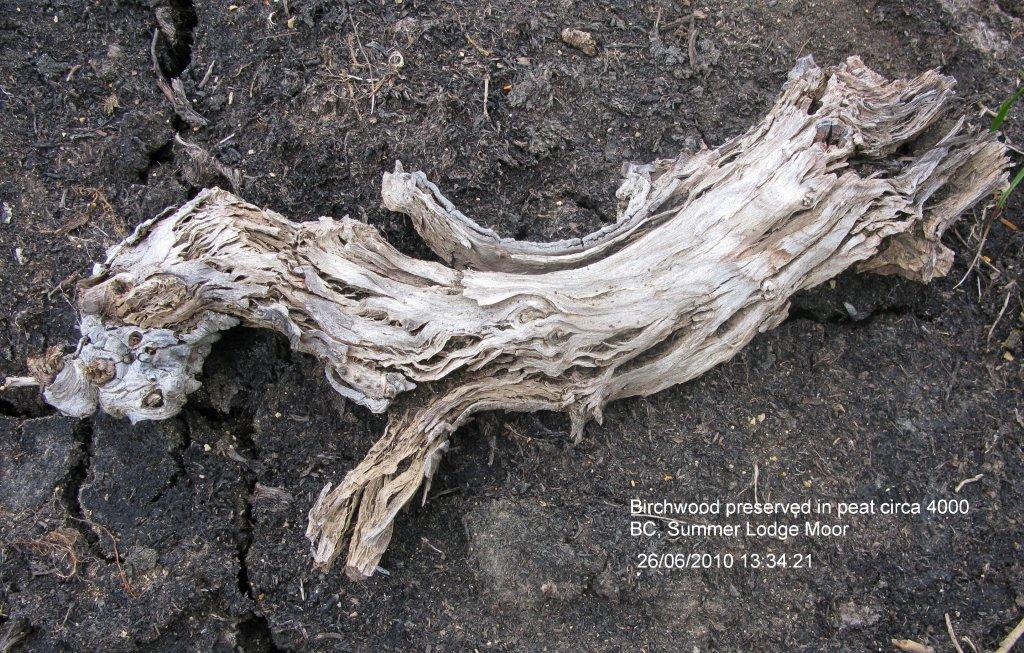 Ancient Birchwood © Ric Carter 2010


Tarn above Summer Lodge © Ric Carter 2010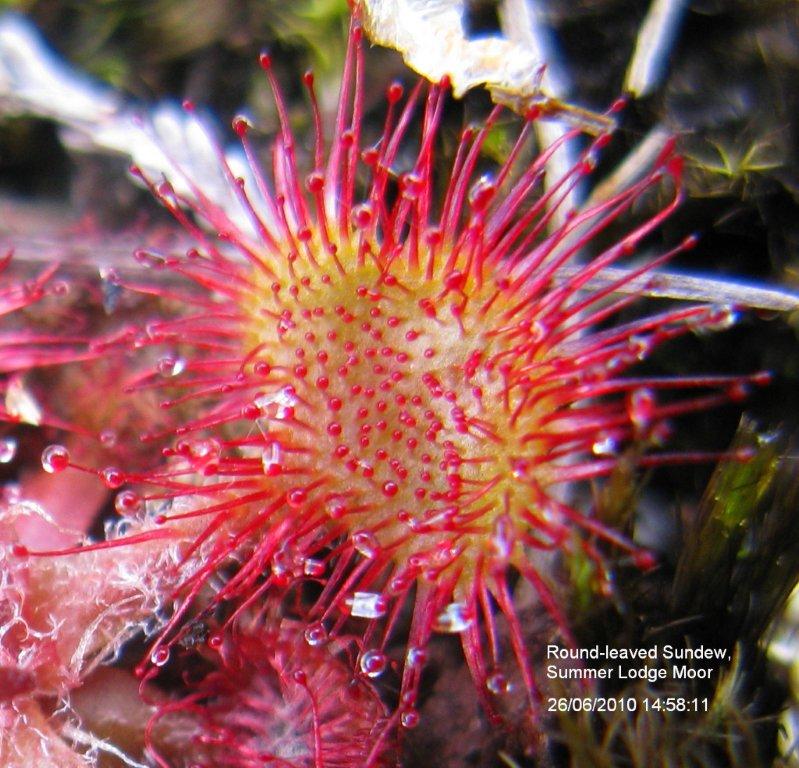 Sundew - Summer Lodge Moor © Ric Carter 2010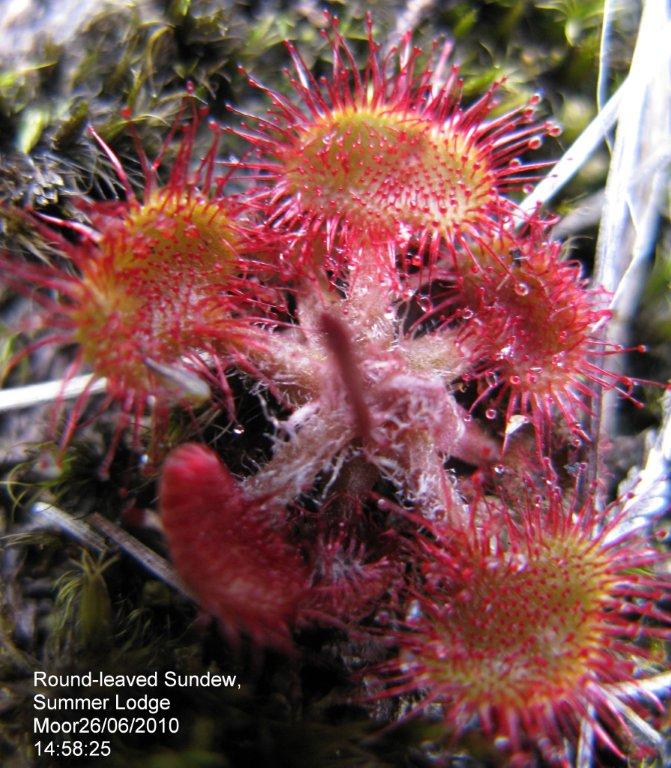 Sundew - Summer Lodge Moor © Ric Carter 2010
Recent pottery sherd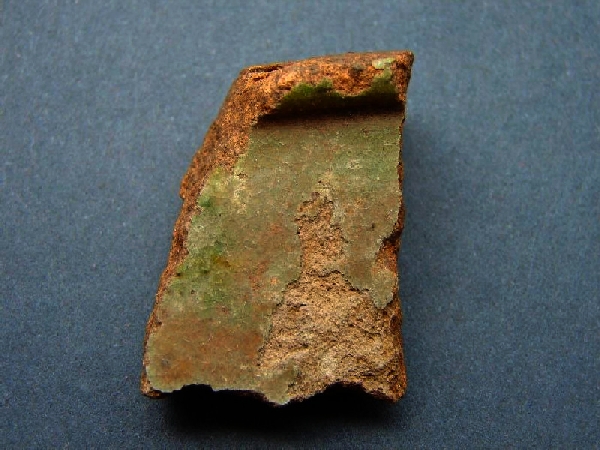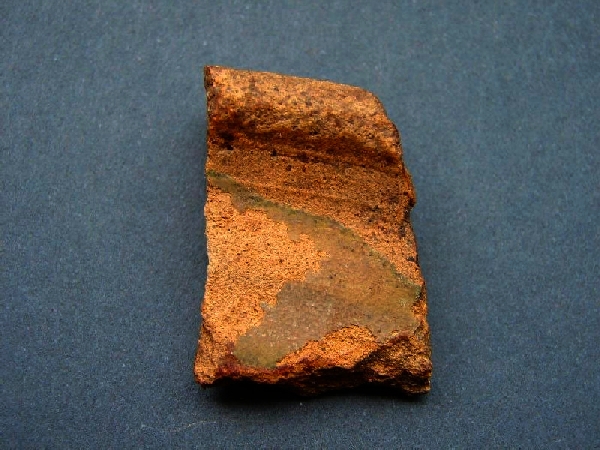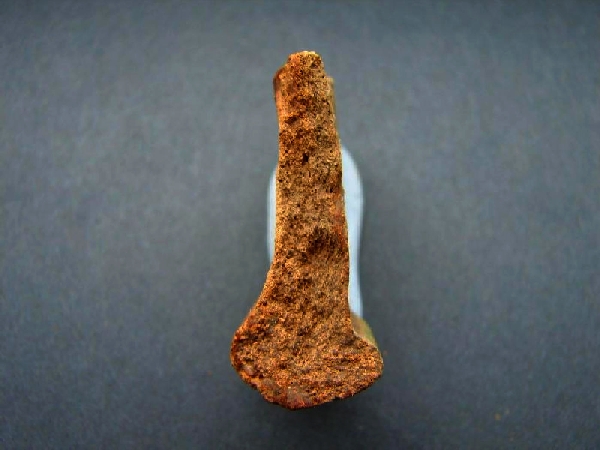 08-04-2010

Seen recently on an archaeological walk near Jabz cave Orange Peel Fungus (Peziza aurantia)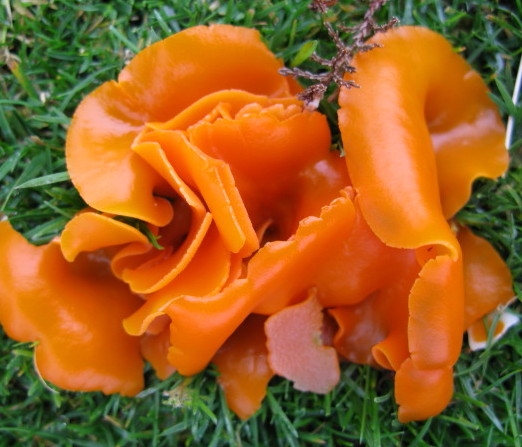 Also Ink Cap Fungus (Coprinus sp.)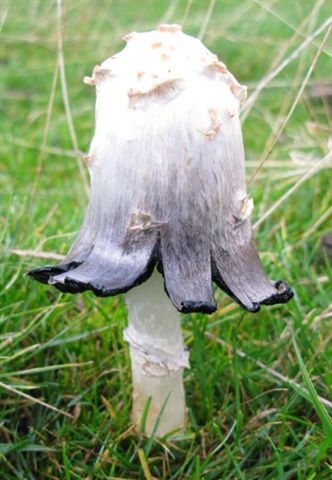 Hagg Study Site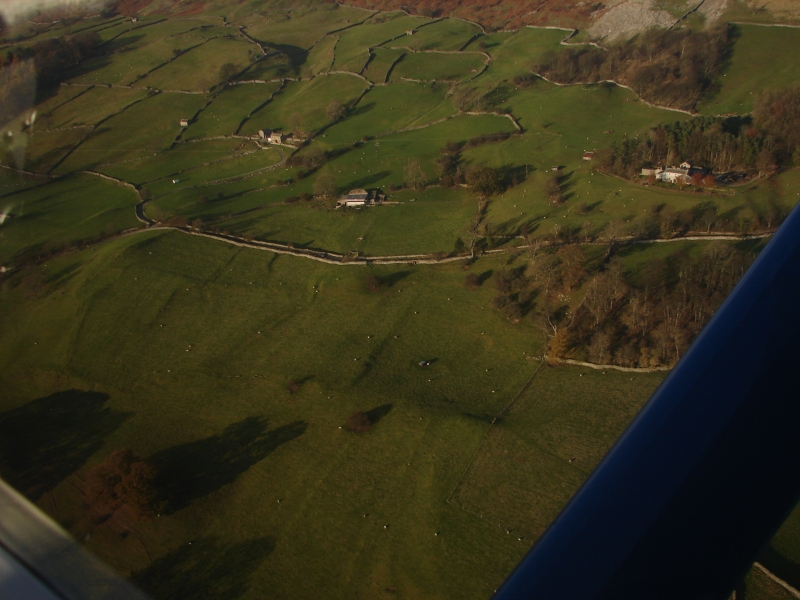 Defended settlement opposite Ewelop Hill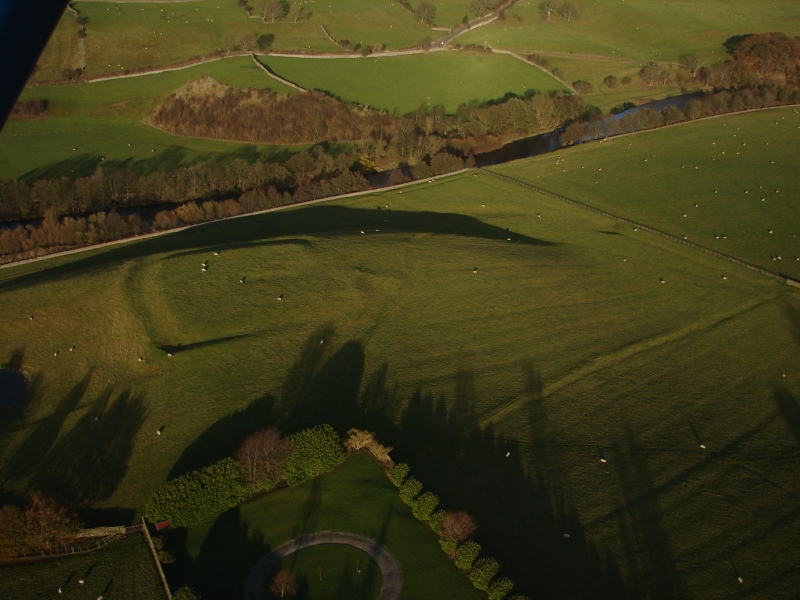 Defended settlement opposite Ewelop Hill

Ewelop Hill Scooped settlement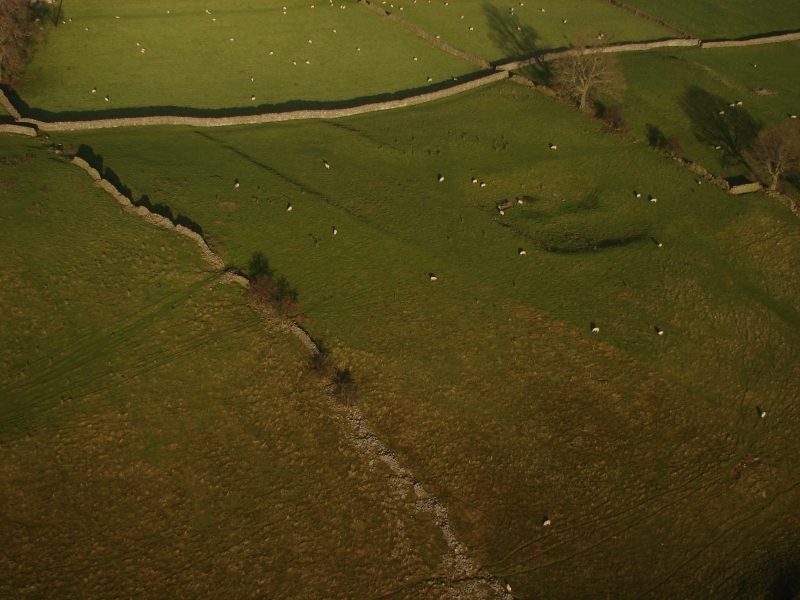 Reeth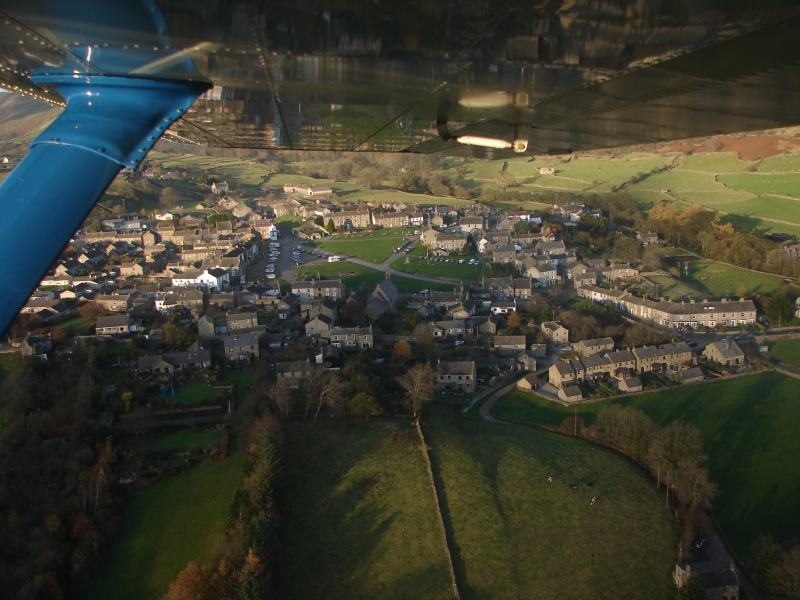 Ewelop Hill and Hagg Sites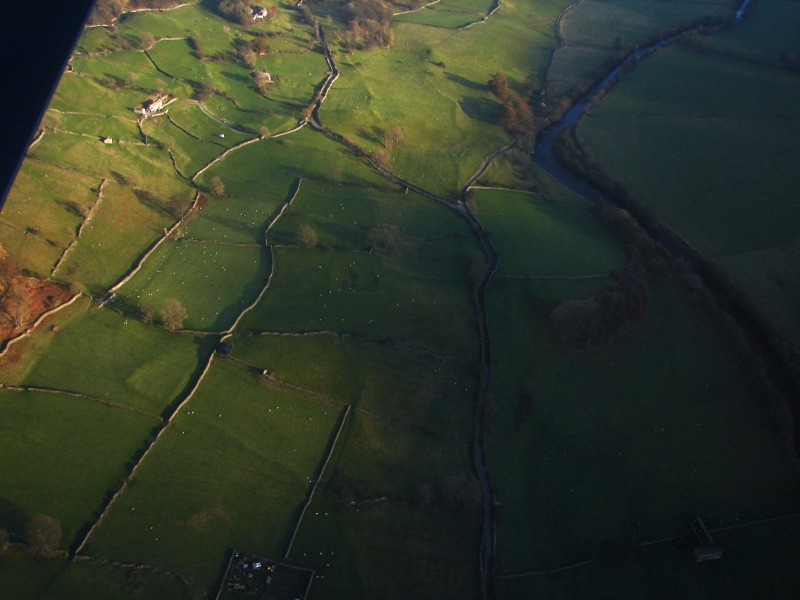 Hagg Farm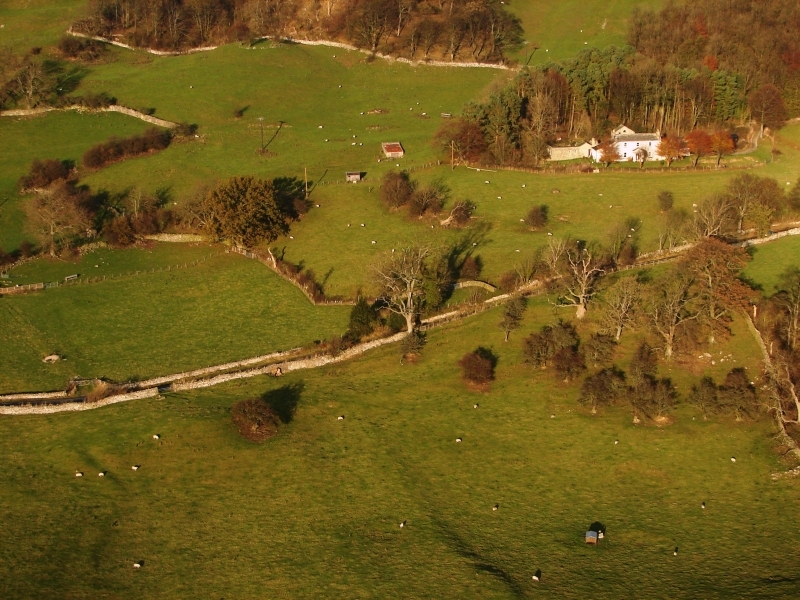 Dagger Stones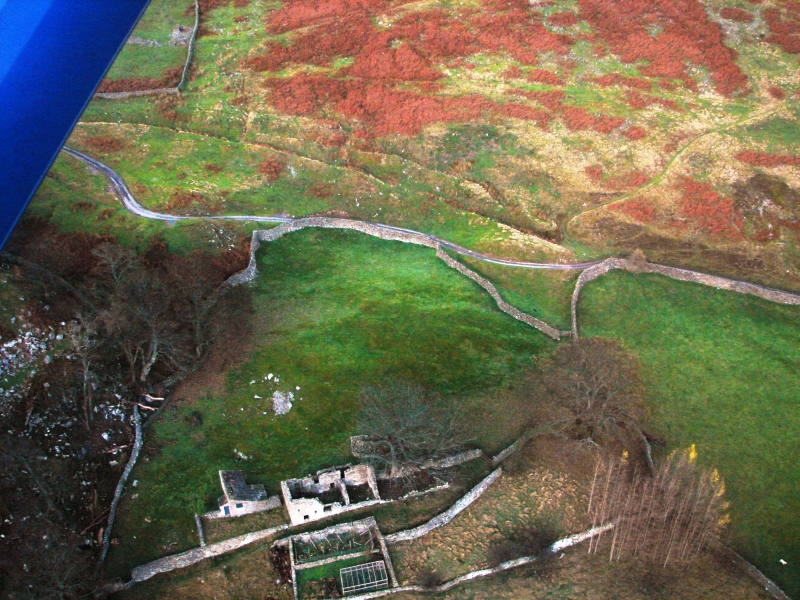 Fremington Edge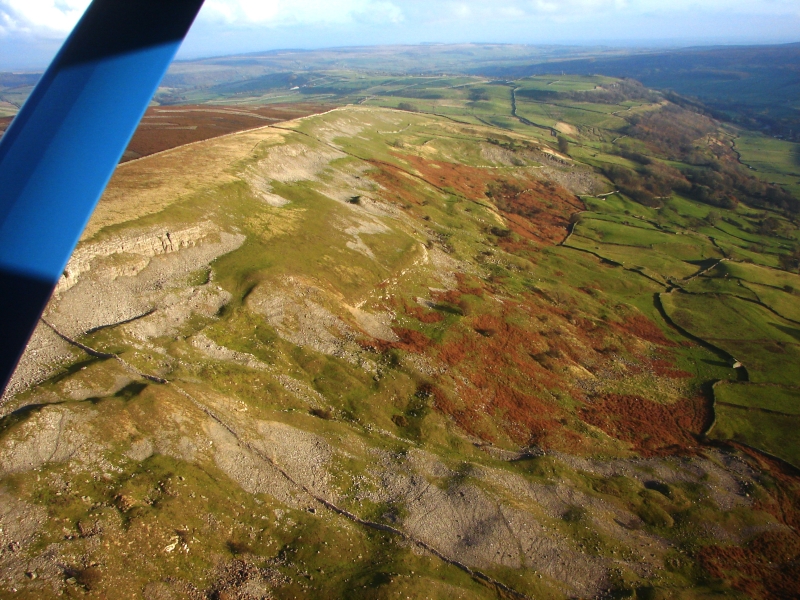 Fremington Edge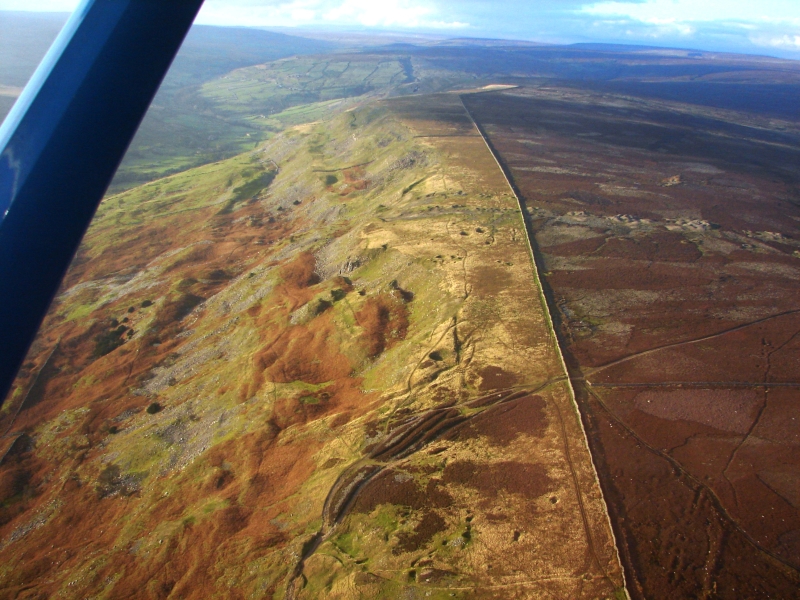 Copperthwaite Vein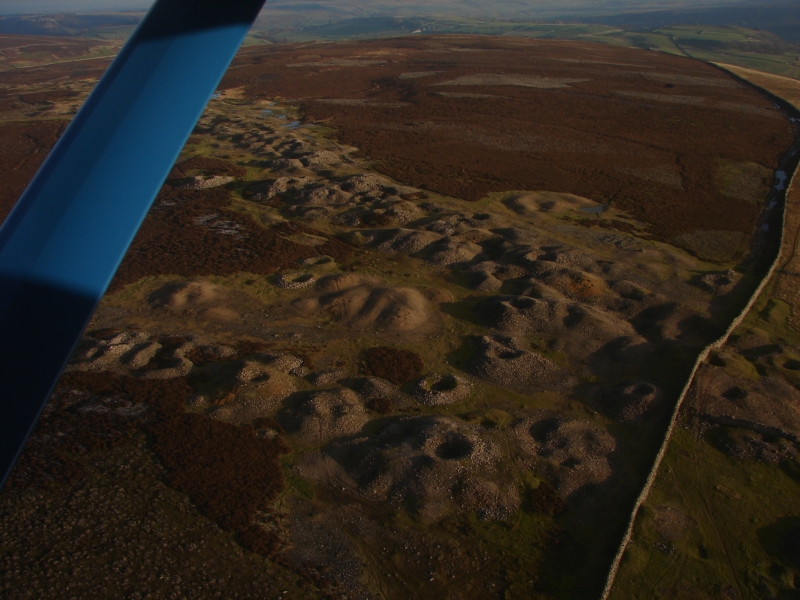 Walburn Deserted Medieval Village, unfortunately taken partially into sun.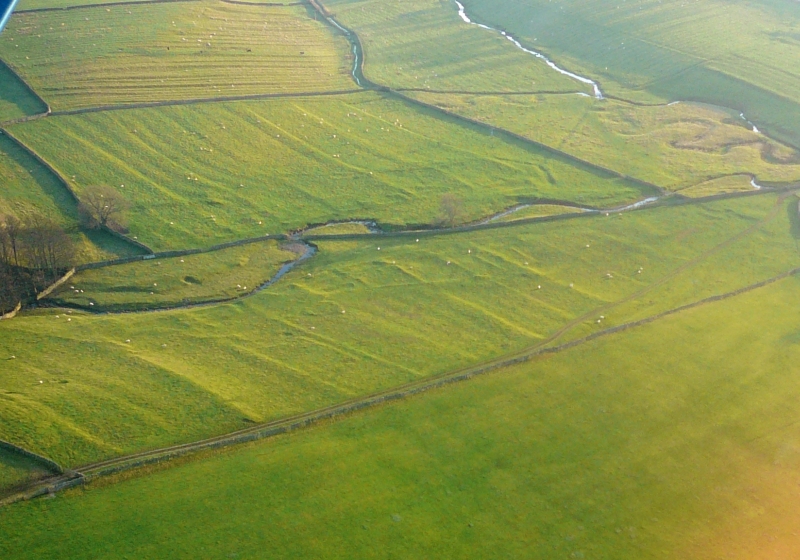 Stainton, unfortunately taken into sun.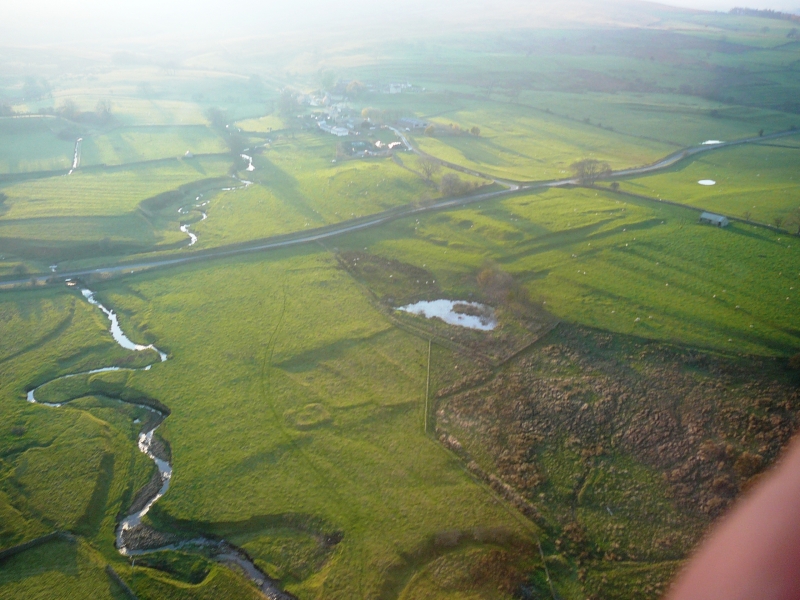 Above and to the west of West Hagg, is a carved stone that John T Kendall looks to have carved in his youth.
Below right is Crosby House, Hawes now a B&B.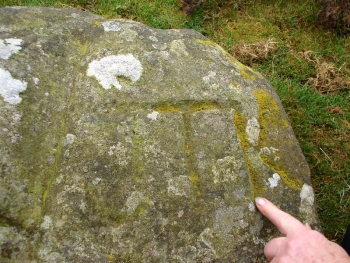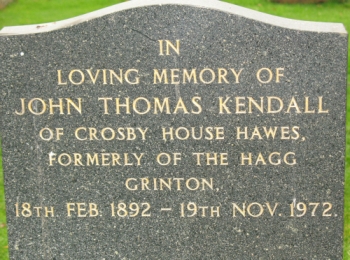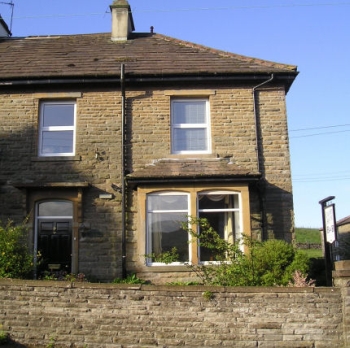 Also found from: http://www.dalesgenealogy.com/ the extract below:
September 17, 1877 Northern Echo - Serious Gun Accident in Swaledale.
Mr John KENDALL of Fremington House, Reeth, went out for the purpose of shooting rabbits one evening during the past week; a little lad accompanied him. Mr Kendall shot at a rabbit and killed it, and unthinkingly laid down his gun, which was double barrelled, until he picked the rabbit up. The young lad picked the gun up and was amusing himself with it, and as Mr Kendall was returning with the rabbit the gun exploded and shot the gentleman, the contents passing through his leg just below the knee. He now lies in a precarious state. (A report Jan 1878 reported John Kendall died 23 Jan, and the little boy was Wm. Ernest PLACE) [Was he also a John Thomas Kendall i.e. JTK?]
Scabba Wath Bridge - How Hill defended settlement located on terminal moraine.
It is worth looking at an aerial image of this. Click here!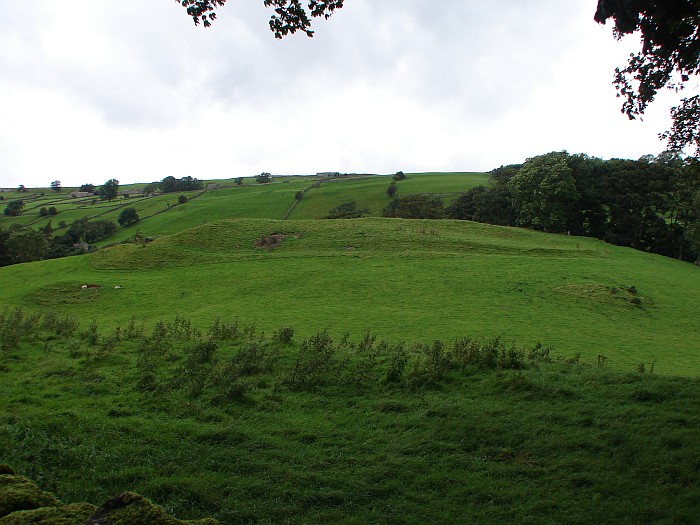 New Large Round House Platform - Gale Houses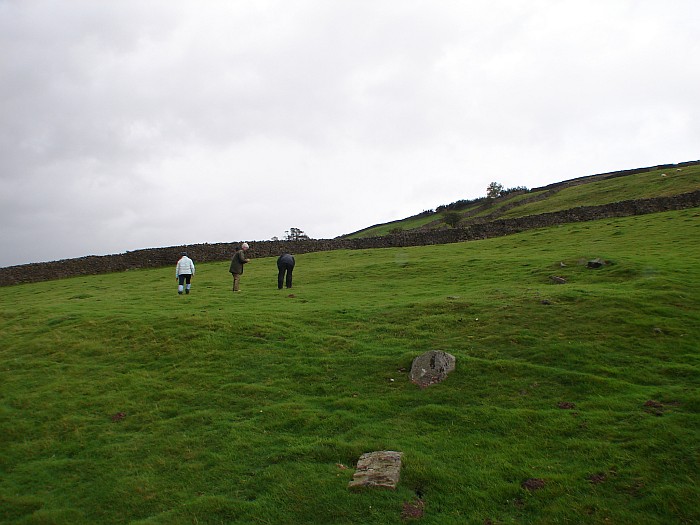 New charcoal burning platform - Gale Houses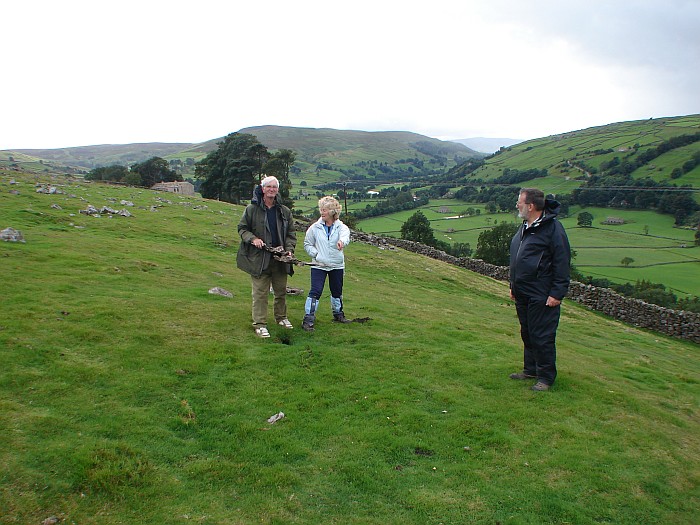 Burnt Mound - Gale Houses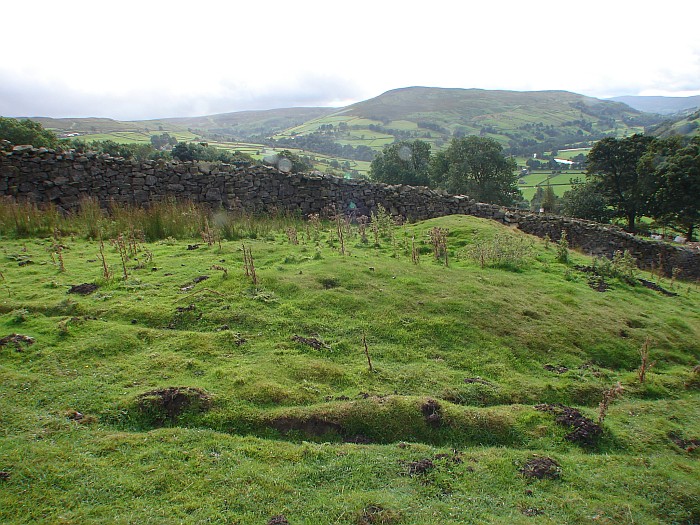 19thC walled plantation near ?medieval settlement in Field 7100.
Grinton and Reeth in the background.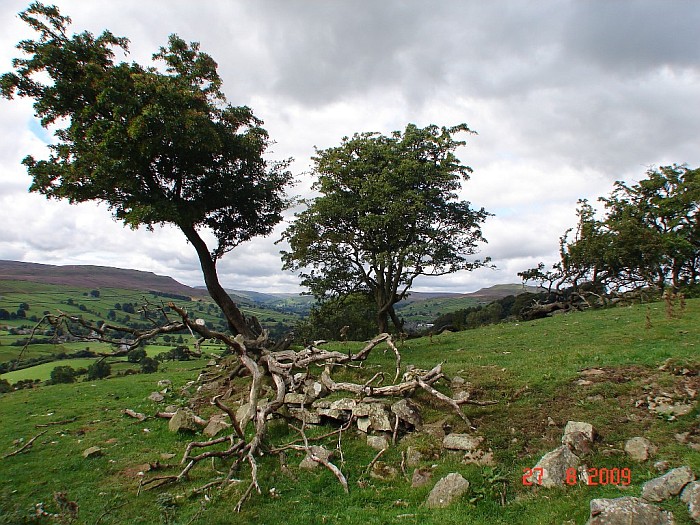 West Hagg stone trough listed on the 1857 OS map.

Is this where the hearth is?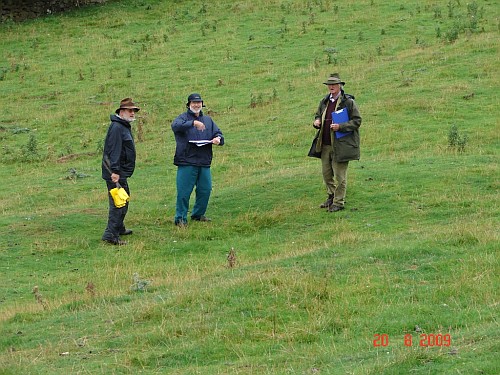 Iron Age quern at West Hagg.