The Swaledale Project:
SWAAG was initially awarded a grant through the Yorkshire Dales LEADER programme for The Swaledale Project – 7000 Years of a Landscape and its People from 2011 to 2013.
From 2014 the original LEADER funded projects continue funded by SWAAG, but a major new initiative funded by the Heritage Lottery Fund 'The Swaledale Big Dig' is a new community project that was announced in December 2013.
Equipment funded by the HLF will also have a long lasting impact on all of SWAAG's future activities.
SWAGG has also received additional support from the YDNPA Sustainable Fund and the NMRS.
Most importantly SWAAG has received unparalleled support from the Swaledale landowners notably: Hagg Farm, Cogden Hall Farm and Daggerstones and we are looking forward to working with the communities in Reeth, Grinton and Fremington in the Swaledale Big Dig.
If you have an interest in local history, archaeology, surveying using GPS, Geoscan resistivity or Bartington dual fluxgate gradiometry, or just want to take part in our digs or other activities then please get in touch via the contact page or by completing a membership form.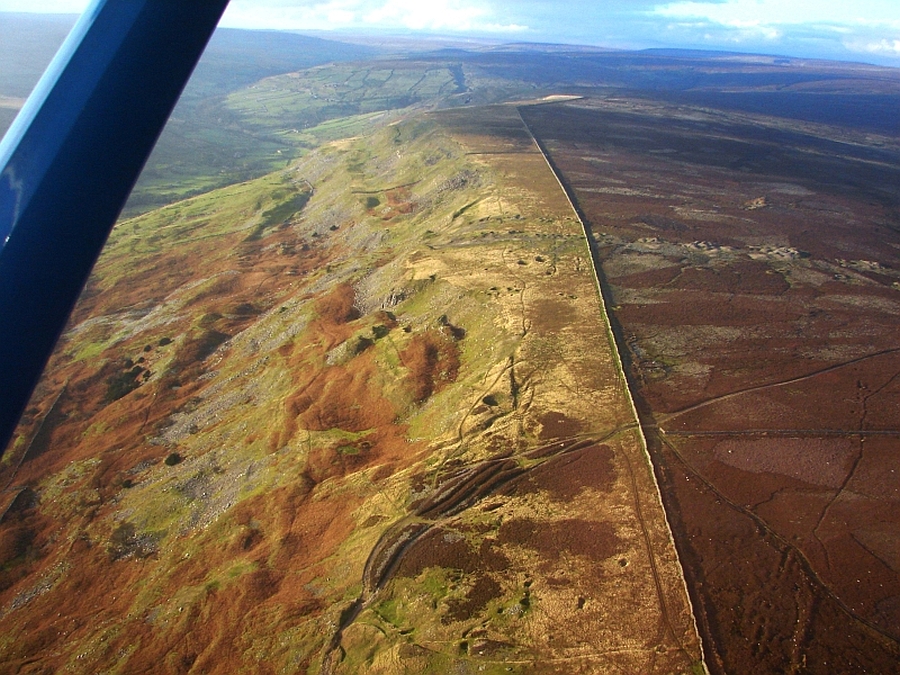 Fremington Edge above Reeth looking up Arkengarthdale
Image: ©Stephen Eastmead