Gunnerside School: Magnetic Geophysics Survey day and Test Pit Excavation Training day (April 2014)
On the 24th and 28th April 2014, Reeth, Arkengarthdale and Gunnerside school children met at Gunnerside school to participate in a series of activities relating to the Swaledale Big Dig. SWAAG members worked with teaching staff to look at how the local geology and human activity has shaped Swaledale, and how the Swaledale Big Dig is aiming to establish a time-line for some of these changes by excavating a series of test pits in the villages of: Reeth in 2014, Fremington 2015 and Grinton in 2015.

On April 24th Mike Walton (SWAAG) lead a Gradiometer (magnetic) survey demonstration which was followed by an illustrated talk on the results from surveying Ellerton Priory followed by the results from the school playing field survey, and finally a look at the survey results from Reeth green where the children will excavate one metre test pits in June.

On April 28th the children rotated around four activities during the course of the school day. The key activity was to demonstrate how to dig a one metre test pit in preparation for the Schools excavating pits on Reeth green in June. All the children were taken through how the excavation was recorded, and then each child had a spell at excavation, sieving soil and finds washing. Whilst one group was excavating a second group was shown the rocks and fossils of Swaledale with John Russell and Flora Smith. The third group was lead by Sue Nicholson who showed the children a range of finds that they might encounter during the Big Dig which included small coins, microliths and a range of pottery sherds. In addition some finds were brought in by the children for Sue to look at. The fourth group lead by Jane Sammells built a huge history time-line on the school playing field fence. The SWAAG excavation team was lead by Rob Nicholson and Philip Bastow helped by Graham Smith, Shirley Gale, Stephen Eastmead and James Spry (YDNPA).

This was two extremely enjoyable days. All SWAAG members where kept busy by countless thoughtful questions from the children. Below are many images from the two days, take a look and see what they achieved. Images ©SWAAG.
Geophysics Survey Day images: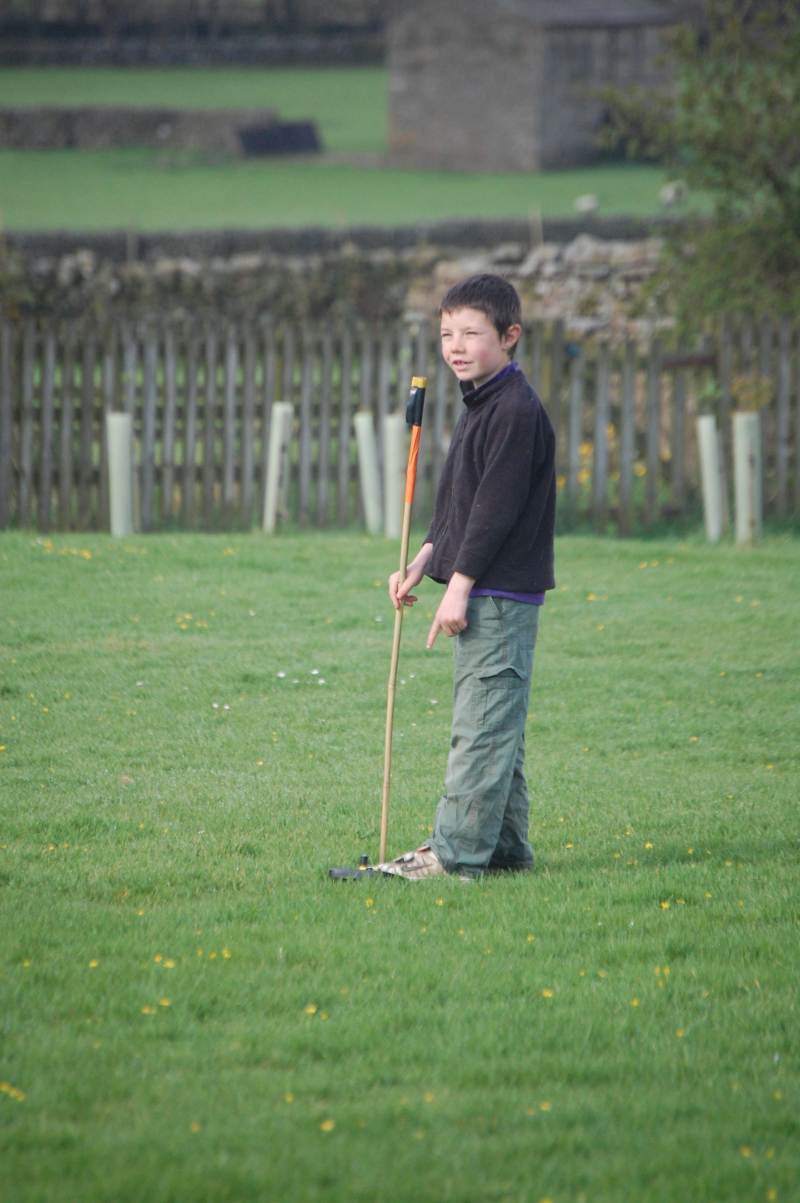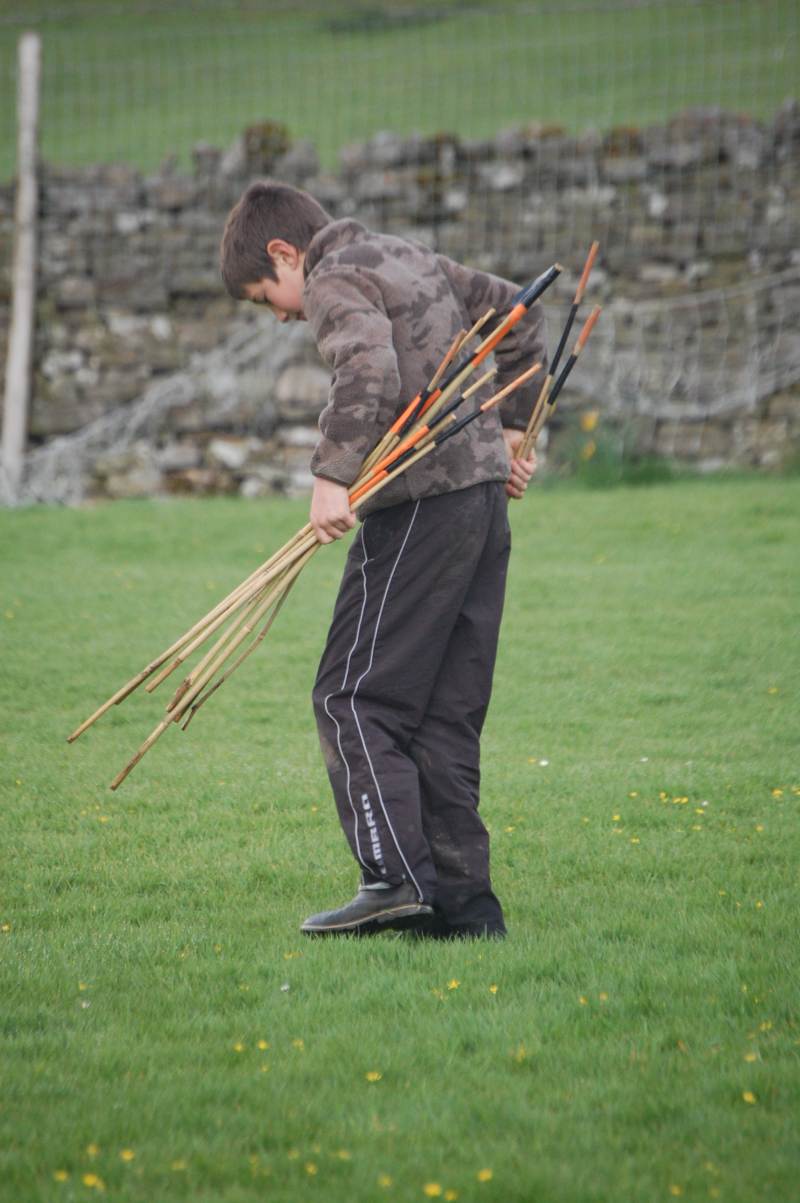 Northern Echo Photographer recording the event.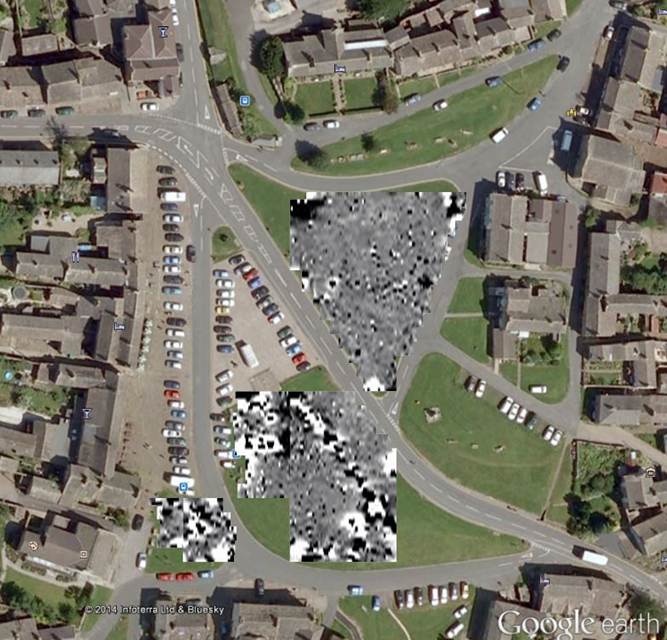 Test Pitting Training Day images: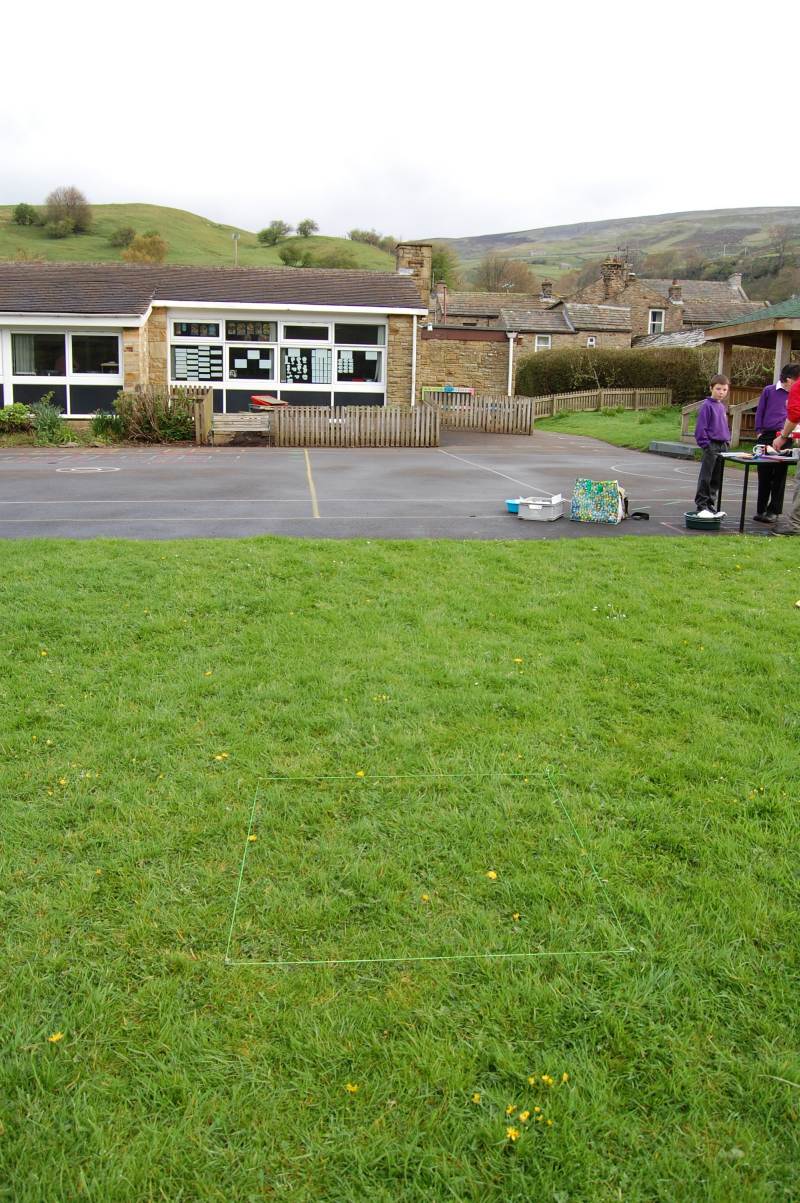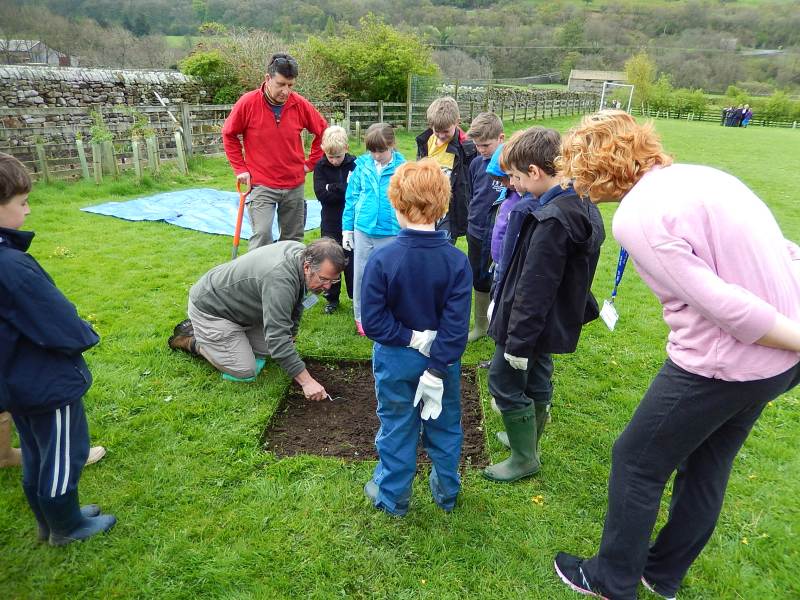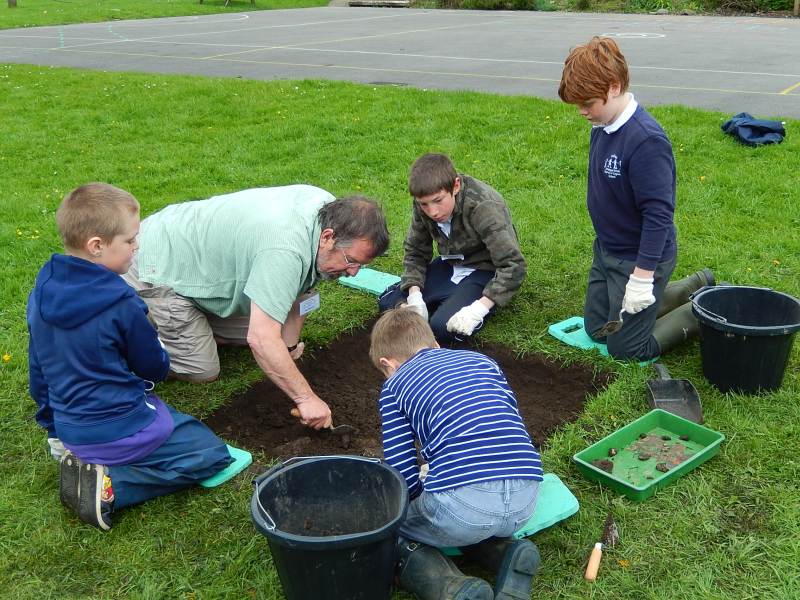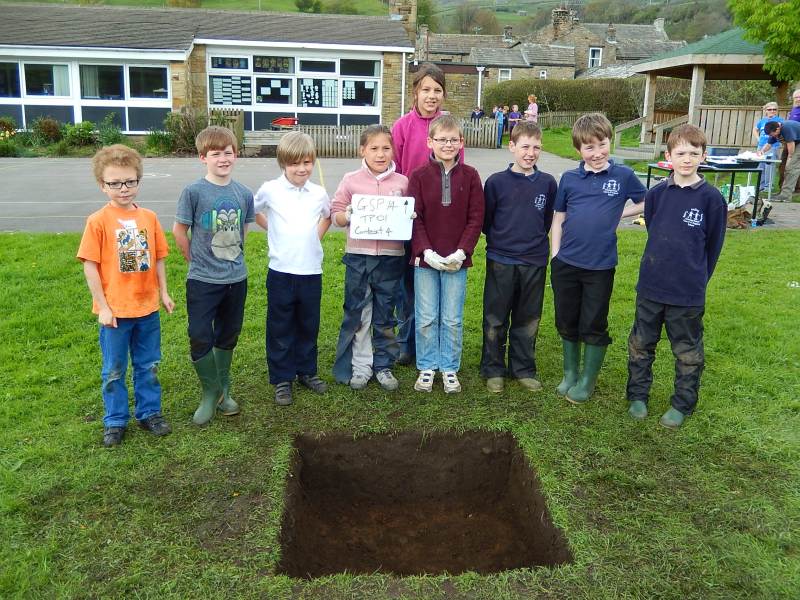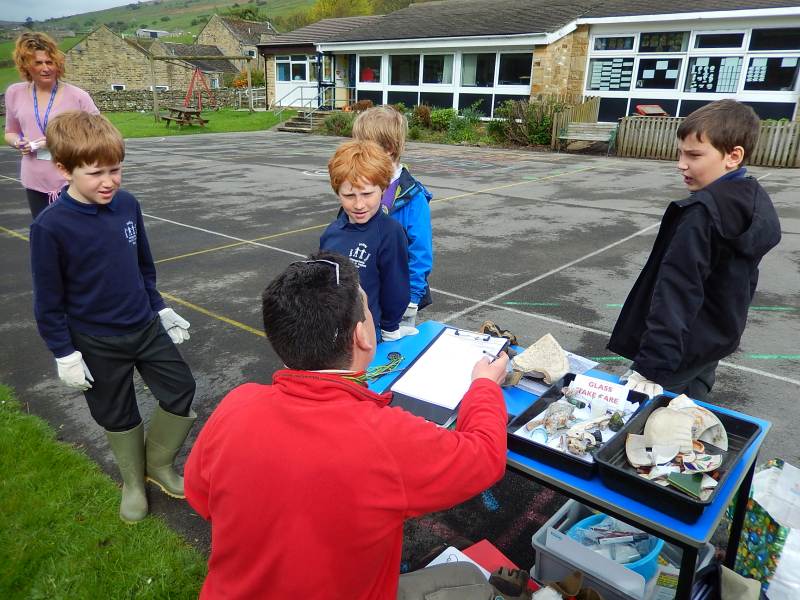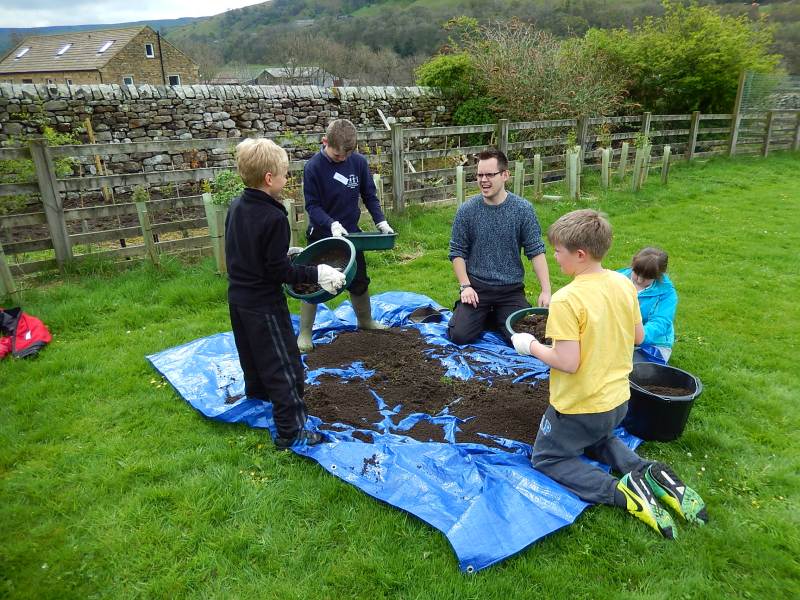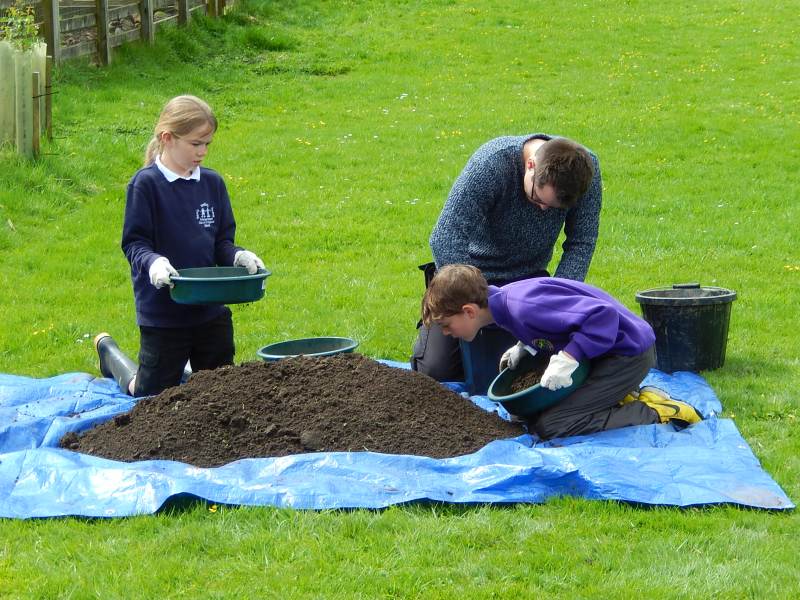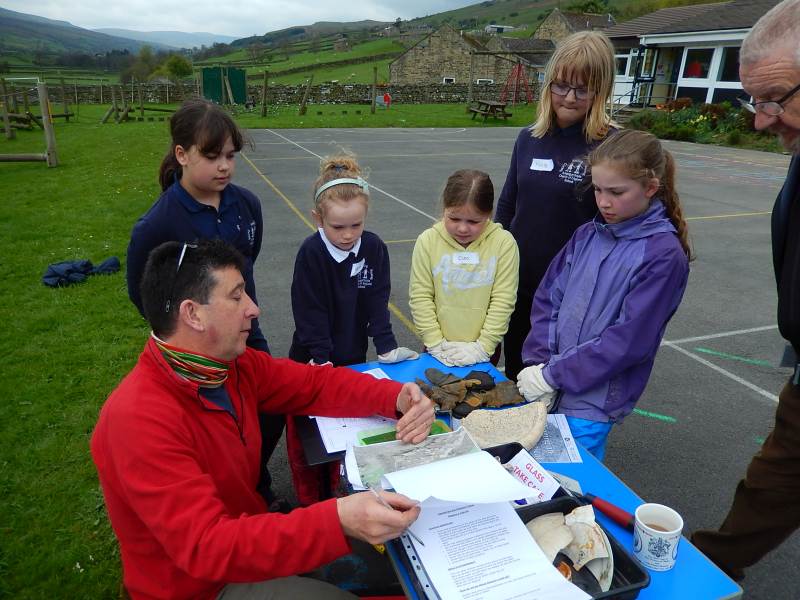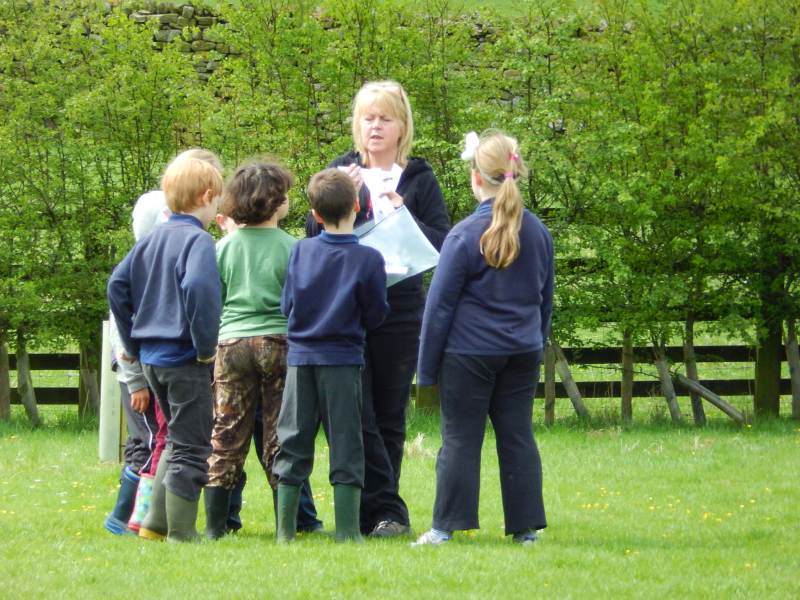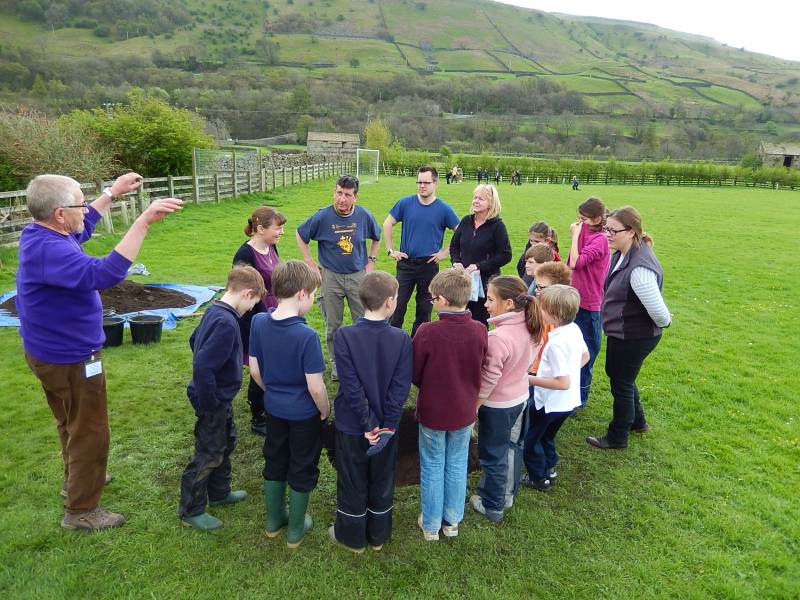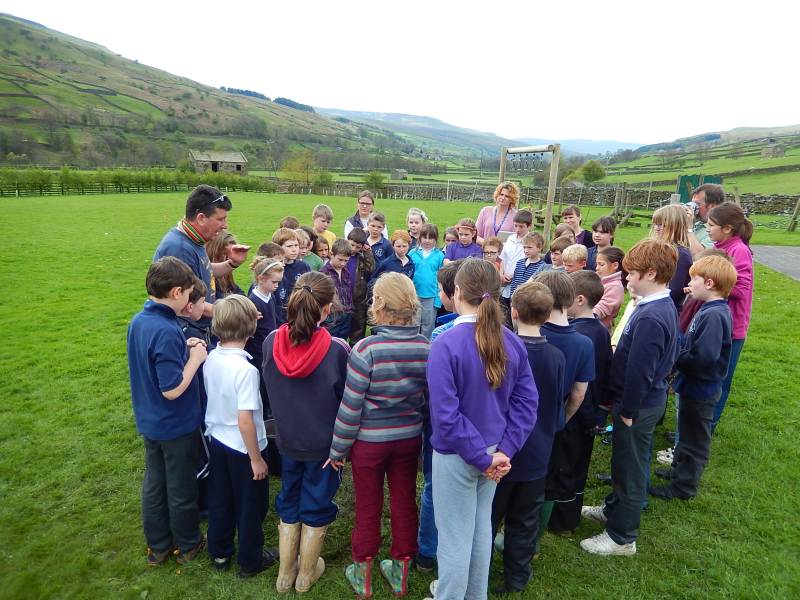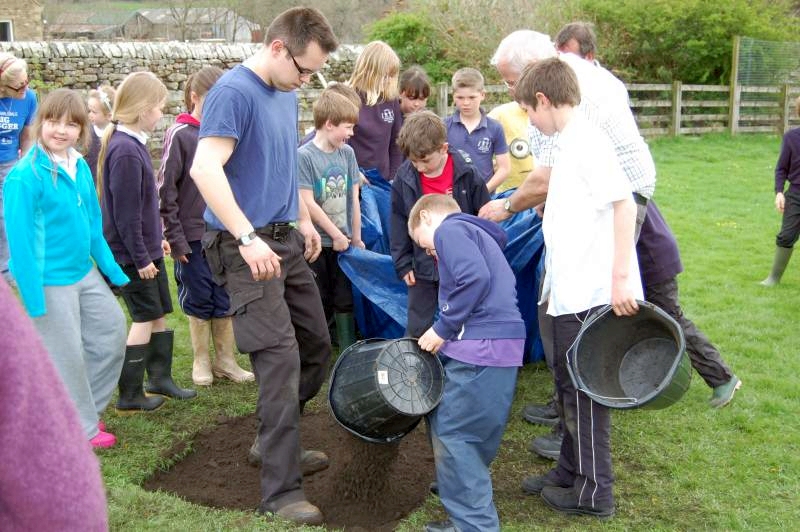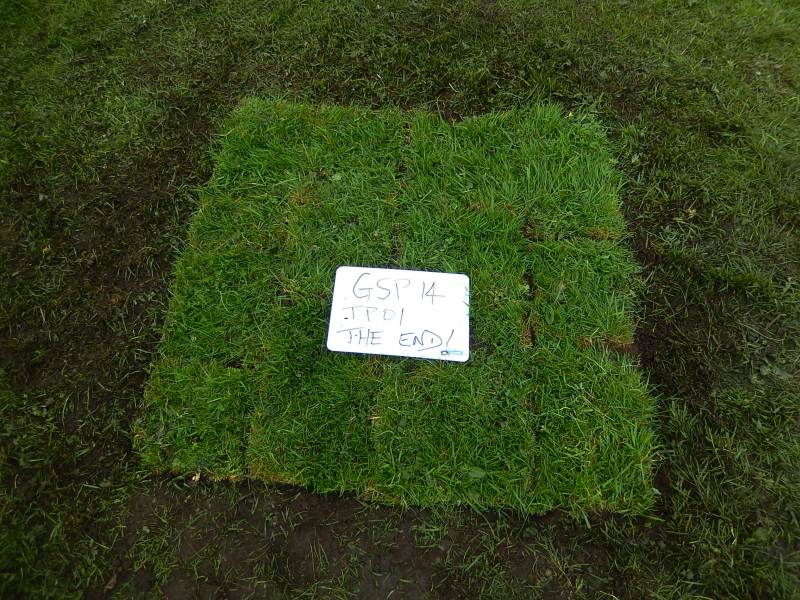 Test pit 15 days afterwards