The Swaledale Project: Hagg Farm Activities
What is next:
2014: In the first half of 2014 SWAAG will complete the excavations at site 103.
2013: During 2013 SWAAG excavated 4 times at Hagg Farm. This work includes sites: 102, 103 and a possible lead bale site a few hundred metres above site 103. The latter was a joint project with NMRS.
All reports will be available to read here...
2012: Excavations Report (pdf document) is now available to download and read.
View the Dig Blog updated each evening starting Nov 5th.
Site 103: Small Romano-British settlement: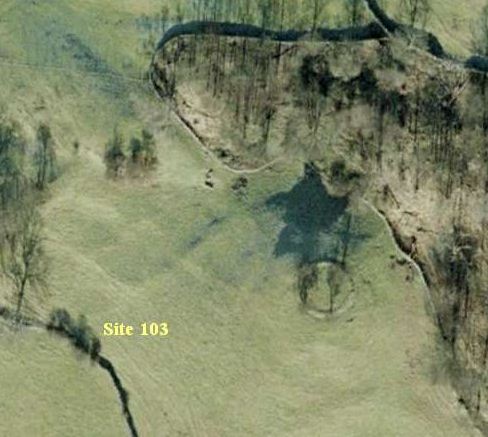 ---
Results:
Hagg Farm Site 101 Dig Report is now available to download as a pdf document.
Site 101 Dig Blog can be seen here. The ASDU Dig Archive has been deposited at the Swaledale Museum Archive. It is also available via their Digital Search page and as a zip download here (copyright ASDU/SWAAG), and the report on the brooch download here (copyright ASDU/SWAAG).
Site 101: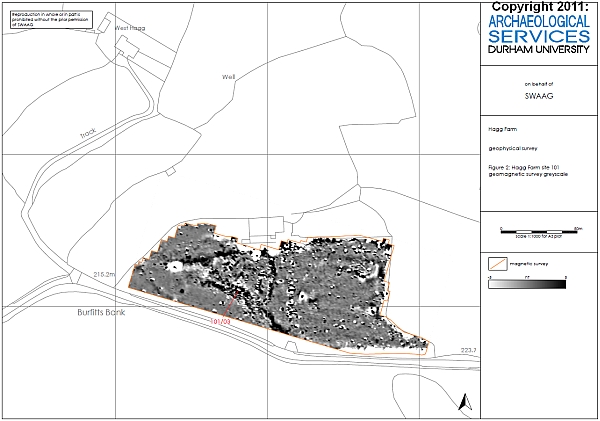 Click above image to enlarge. ©Archeological Services Durham University 2011.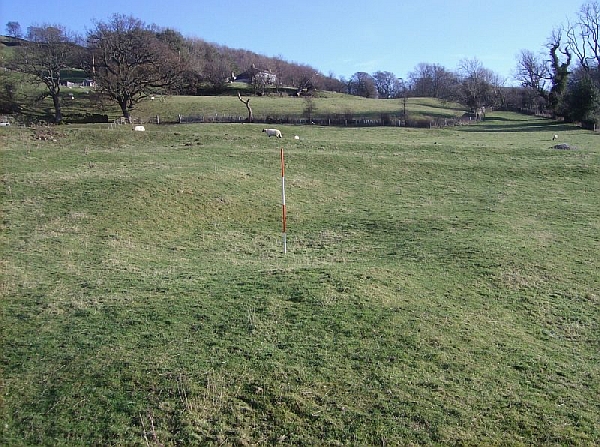 Site 101-03: 'Round house platform' possible candidate for the 2011 dig.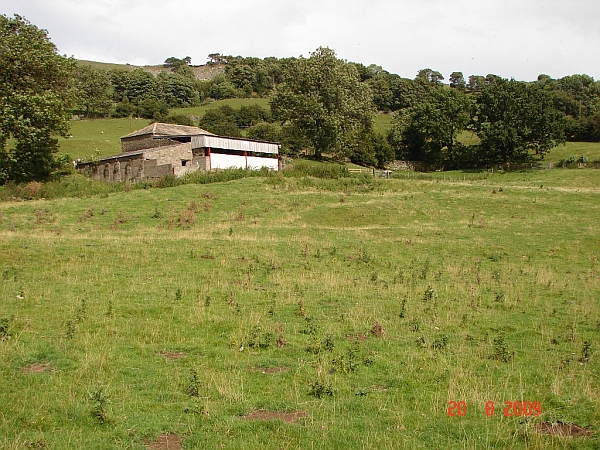 Site 101: General view if the main settlement area.
---
Documents:
7 day dig in association with Archaeology Services Durham University to start on Monday 31/10/11 1000h on Site 101/03 Dig Objectives
July 2010: SWAAG Archaeological Report No. 1: The Fremington Project published, which details the landscape survey for Hagg Farm including Site 101.
Site 101 Dig Blog can be seen here.
Site 101 and Maiden Castle Geophys Report published by ASDU.