The Swaledale Project: Grinton Mounds Activities
What is next:

2013
We would like to be able to schedule an excavation at this site prior to excavating at Cogden Hall. We do however need to complete our excavations at Hagg Farm site 103 in the first half of 2014.

The revised report can now be downloaded.
Monday 25-Tuesday 26 June interim geophysics images below: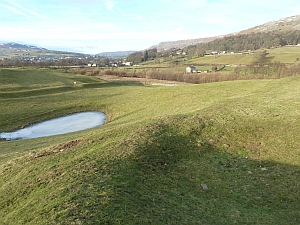 ---
What has been done:
October 2011: Magnetometry Survey of Grinton Mound East.
January 2011: Landscape survey see 3 maps, together with 3 historic OS maps.
Results:
23/02/2012 The combined report for Cogden Hall and Grinton East Mound is now available as a pdf download.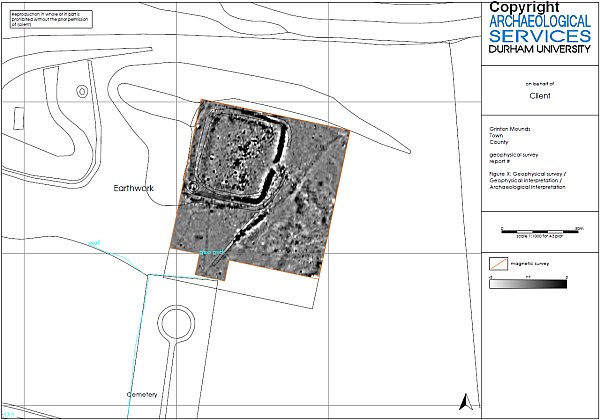 Click above image to enlarge. ©Archeological Services Durham University 2011.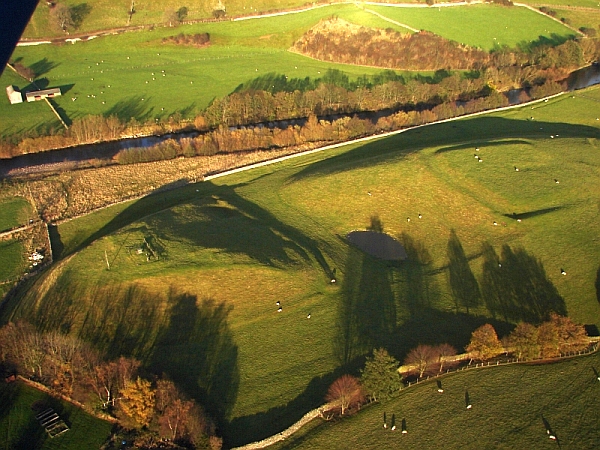 Grinton Mounds. Photo: Stephen Eastmead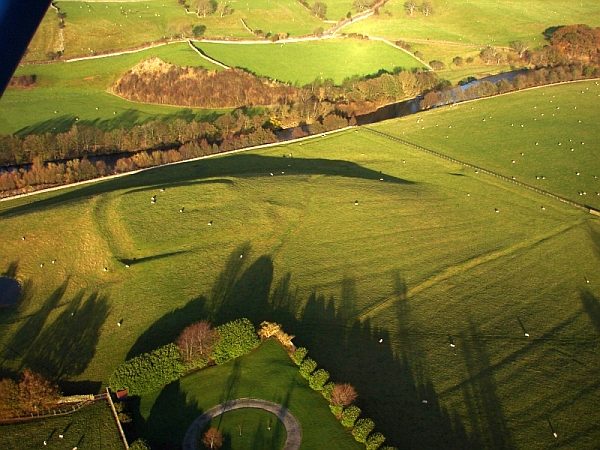 Grinton Mound East. Photo: Stephen Eastmead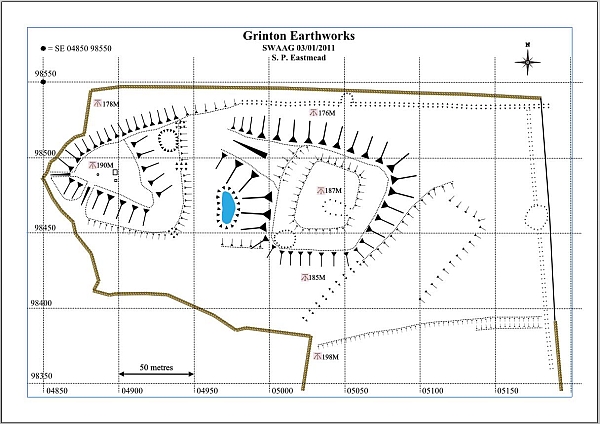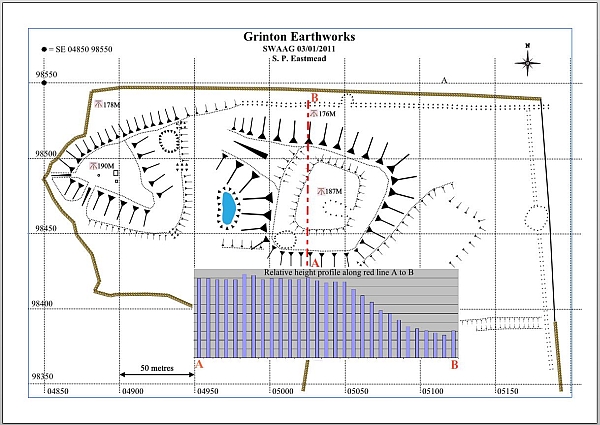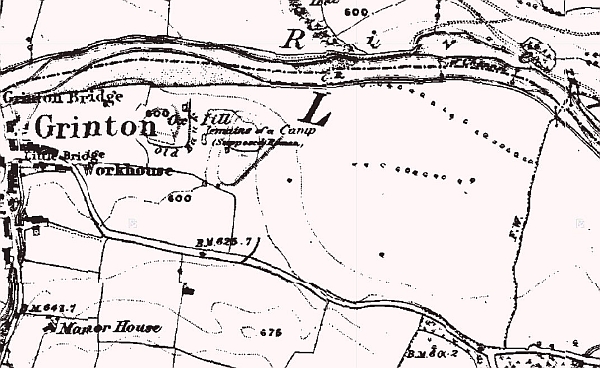 1846-63 OS Map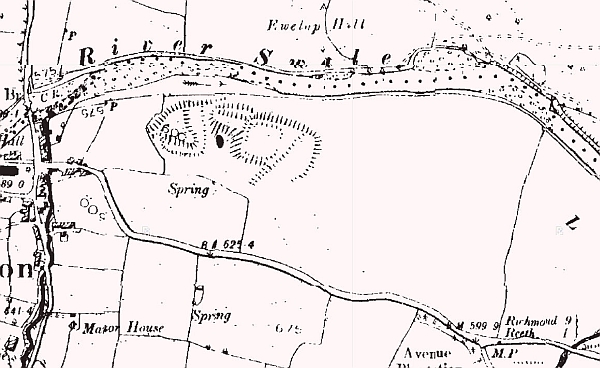 1846-63 OS Map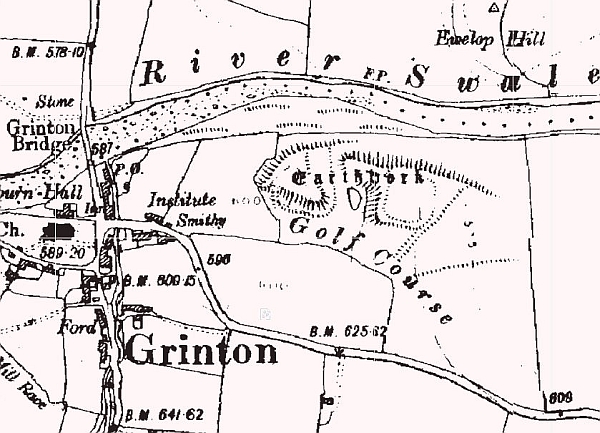 1907-24 OS Map