The Swaledale Project: Introduction
SWAAG was awarded a grant through the Yorkshire Dales LEADER programme for The Swaledale Project – 7000 Years of a Landscape and its People from 2011-2013.
In addition additional support has been granted by the YDNPA Sustainable Fund and the NMRS.
Although LEADER funding ended in late November 2013 the work continues funded by SWAAG unless other acknowledgments are cited.
The Swaledale Big Dig is SWAAG's second major community initiative which follows on from the LEADER funded work.

PLEASE monitor the Swaledale Project Activities pages and our main SWAAG Home and Meetings pages for news of other activities and events.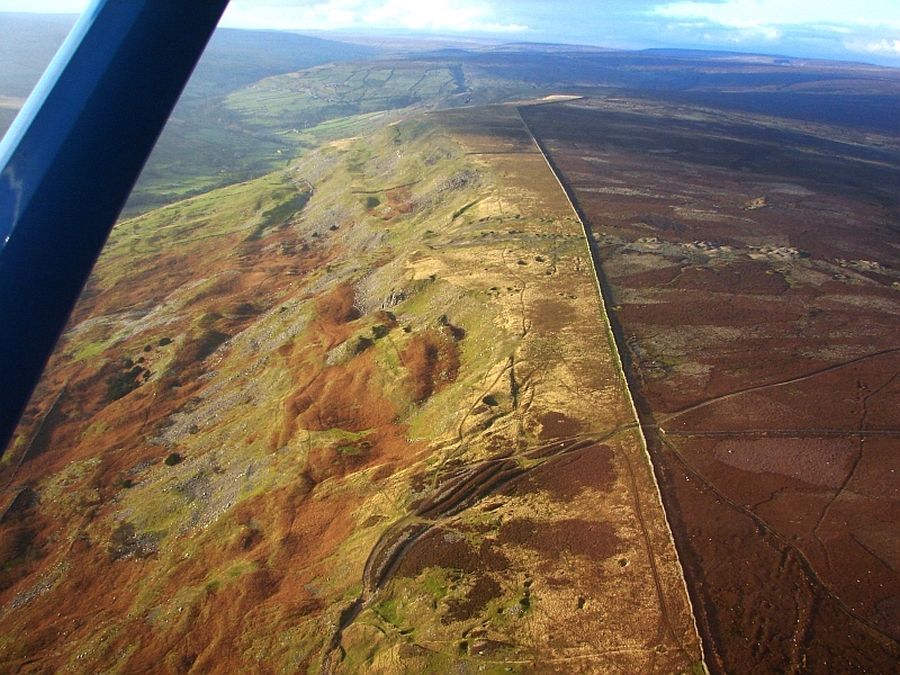 Fremington Edge above Reeth looking up Arkengarthdale
Image: ©Stephen Eastmead